INSPIRED BY NATURE & TRAVEL, MADE BY HAND
My belief in making things by hand to celebrate life and connect loved ones is the foundation of my approach and a reflection of my passion for artisan-made goods.
Meet Chau
In 2016, Saigon-born jewelry designer and maker Chau Nguyen retired from her long career in the Information Technology industry to fully embrace her creative passions and found her one woman jewelry business. Chau believes handmade jewelry carries the power to empower and connect us to the energy of the natural world and the love that surrounds us. 
A lifelong artist, Chau is a collector of rocks, sticks and gemstones - items that are unusual or sparkling. She is at her happiest when she's immersed in beautiful nature or hammering away in her basement studio. Chau's jewelry brand features unique, modern designs influenced by her passion for travel, art and culture.
Nothing brings Chau more fufillment than providing original jewelry to commemorate special moments and occasions for her clients. Her wish is that you may share in the joy and love she experiences while creating each piece, and that you feel a connection to family and friends as her creations begin their journey alongside you.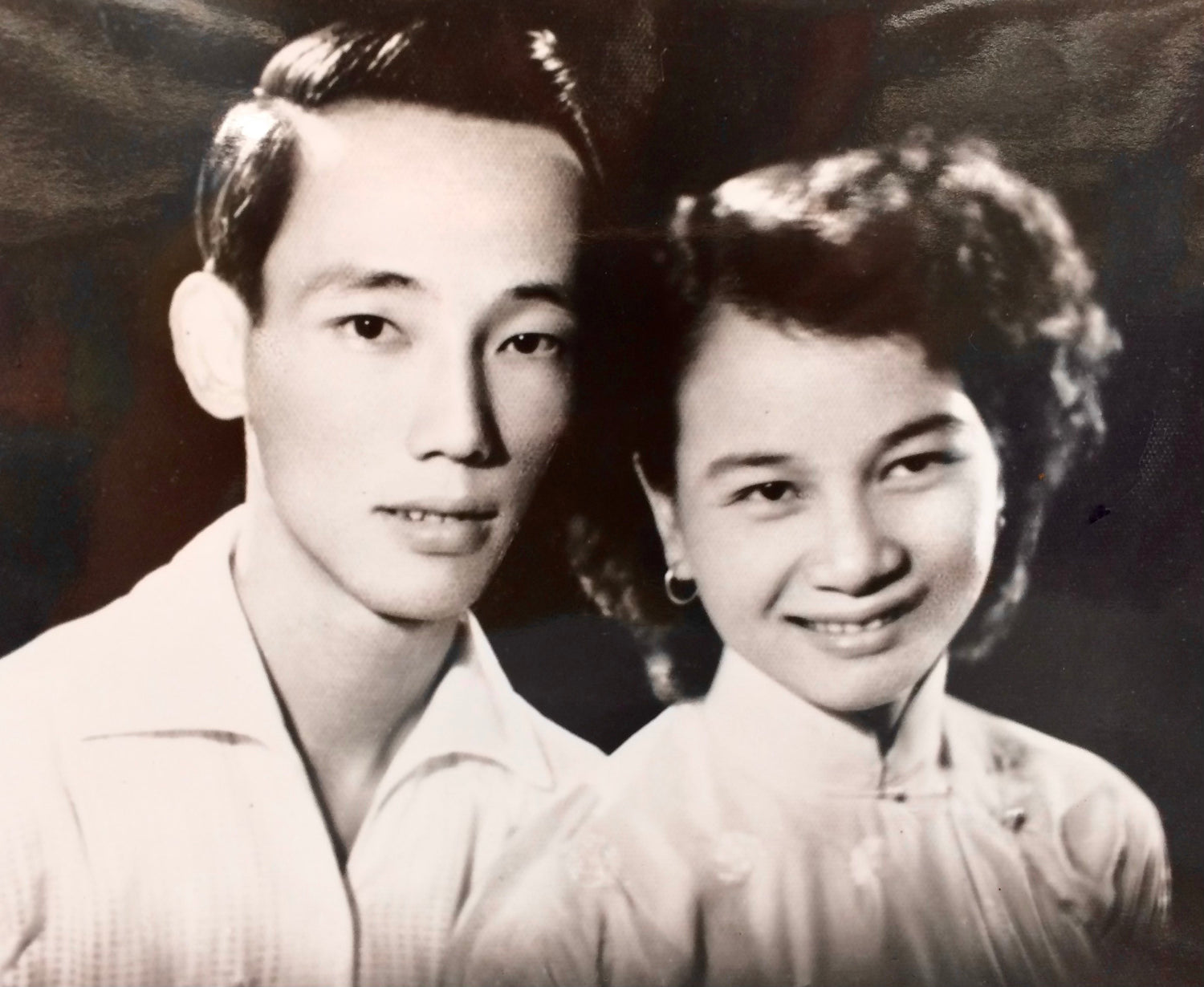 What's in a Name?
The name of Snow Orchid Designs is a tribute to Chau's mother and her Asian culture. From her mother, she learned to be strong, resilient, resourceful, confident and tenacious. Snow is the English translation for her mother's first name Tuyết.
Orchid, a symbol of Asian beauty, represents love, thoughtfulness and glorious femininity.
Ethos
No mass production, no machine-driven factory lines, Chau's jewelry is created by her own two hands, piece by piece. She is committed to preserving and promoting artisan crafts by sharing her knowledge with other emerging jewelers and teaching community art classes.
Giving Back
Chau believes that her success should be shared. She supports a number of causes important to her on the local, national and international levels. Each year, a percentage of her income is donated to the following areas:
Victims/Survivors of Domestic and Sexual Violence and Human Trafficking
Art Enrichment
Refugee Resettlement and Support
Environmental Protection and Combatting Climate Change
Protecting Women's Rights and Bodily Autonomy
Food Insecurity in Our Communities